Watch out for Watching Movies With The Sound off, June 18th!
Shwayze is the man, I personally believe he lives one of the most awesome lifestyles, I was a huge fan of his MTV show (if you haven't seen it, watch it you'll love the guy) and by following him on Instagram & Facebook. He's got such a West Coast vibe, the album is going to definitely show that, can't wait for it!
I don't know anything about drugs. Never tried them. Yet as I write this, I am trying to signa group with a song called "Bath Salts" and an album titled "D.R.U.G.S.". Danny Brown, my record label's marquee artist, calls himself the Adderall Admiral, openly does interviews high on Molly and raps, "it's a miracle I'm living." I happen to think he is one of the most enthralling artists out. How do I reconcile my respect for Danny and the fact that so many of his wildly creative and entertaining songs revolve around drug usage?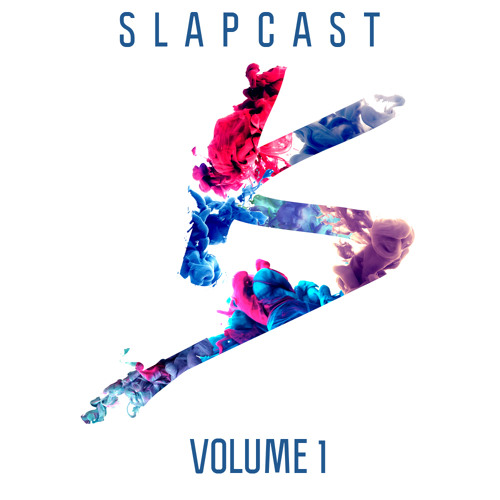 Kap Slap is a Mash Up King, he just understands how to get a crowd pumped up. he is now releasing a Slapcast ever two weeks for parties, working out, or listening to in your car. Check it out, you won't be disappointed. 
New Single From Tha King featuring Lil Wayne, the visual is supposed to drop later today as well!